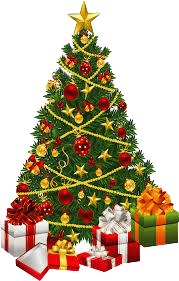 Announcement:
Christmas Jewelry Sale! 20% off. Come in and check out our fresh jewelry inventory. Some restrictions apply.
J.C.'s Pawnshop, Inc would like to wish everyone a very Merry Christmas and Happy New Year.
We will be closing early or closed on the following days:
December 24th Closing @ 4:00pm
December 25th Closed
December 31st Closing @ 2:00pm for inventory
January 1st Closed
Welcome to J.C.'s Pawnshop
There are so many reasons that consumers need unexpected funds; medical expenses, car repairs or just running short on cash for the month. Pawnshops offer confidential short-term cash loans, on most items of value, without credit reports or legal consequences if the loan is not repaid. All customers provide collateral. Law requires that a person be 18 years of age to sell, trade or loan on any item (s).
J.C.'s is licensed for auto, motorcycle, 4-wheel, boats, trailers, etc. loans.
We Buy-Sell-Trade on most items of value including jewelry, tools, electronics, musical instruments and firearms.
(
See category "What We Buy/Sell"
)
Retail Information:
J.C.'s sells an ever-changing broad range of new and used inventory.
J.C.'s operates a clean, organized, comfortable store with abundant lighting.
J.C.'s staff is friendly and knowledgeable.
J.C.'s large Private Parking area makes shopping convenient.
J.C.'s accepts: Cash/Debit Cards/Master Card/Visa/Discover
J.C.'s offers layaway:

Third Down
90 days to pick up